Audio Books and Podcasts
Listen to Audio Books online
These websites have a range of books which can be read aloud to you.
Fiction:
Story Line Online
Non-Fiction:
(click here to subscribe)
Listen and Play by BBC Schools.
The podcast station has been added to each of the library iPads to enable children to listen and play at school.  
Each programme includes familiar songs, rhymes, stories and sound discrimination games to develop children's phonological awareness and confidence with spoken language.  Click on the rainbow to find out more information about each episode.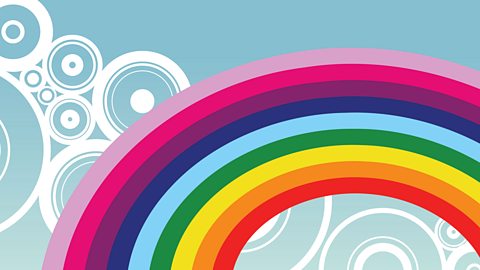 Children's Books podcast
This is the place for bibliophiles

 to meet and quiz their literary heroes. It's a fun listen full of passionate young readers asking their favourite authors brilliantly insightful questions.
Last modified: Monday, 20 June 2016, 11:28 AM